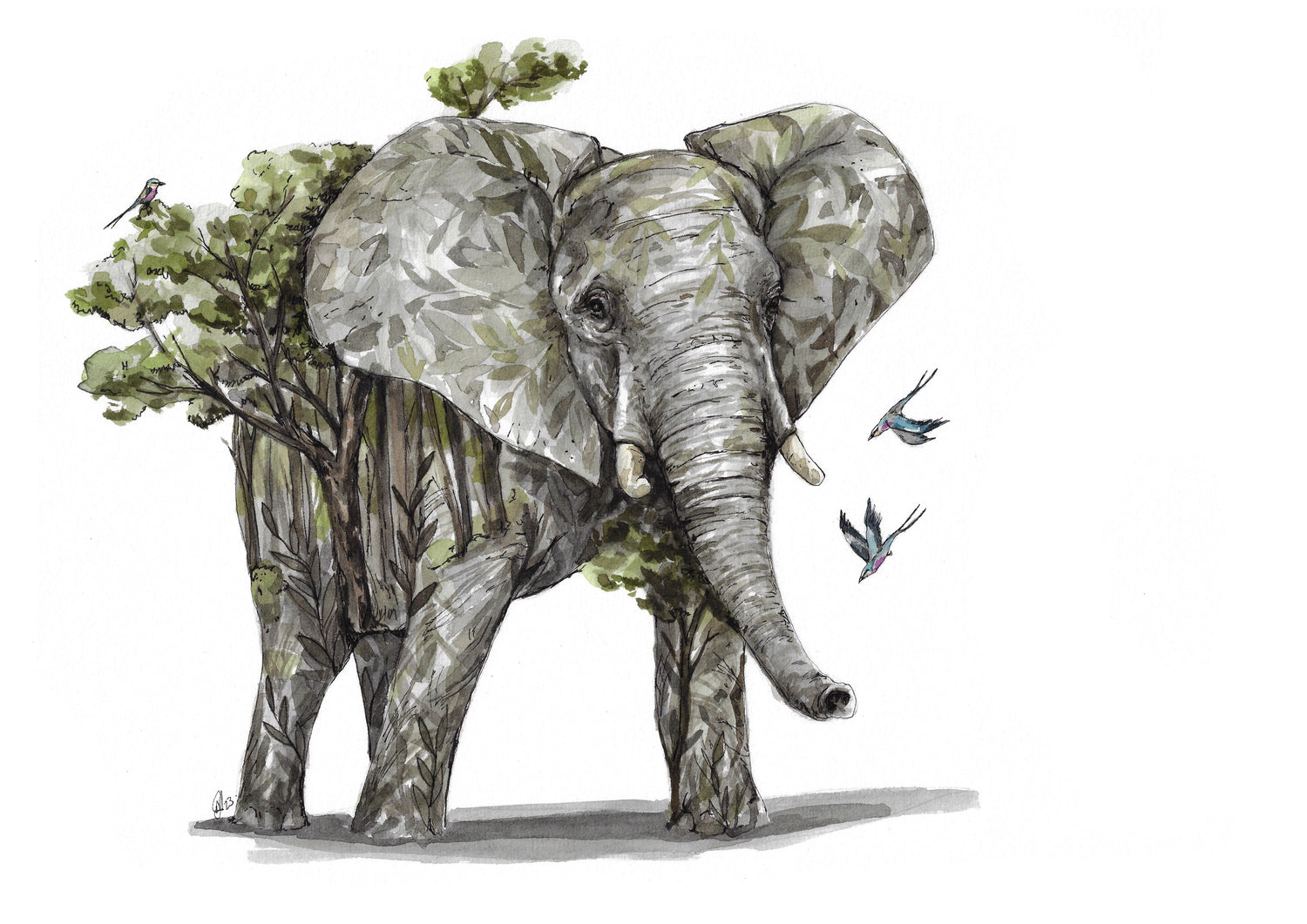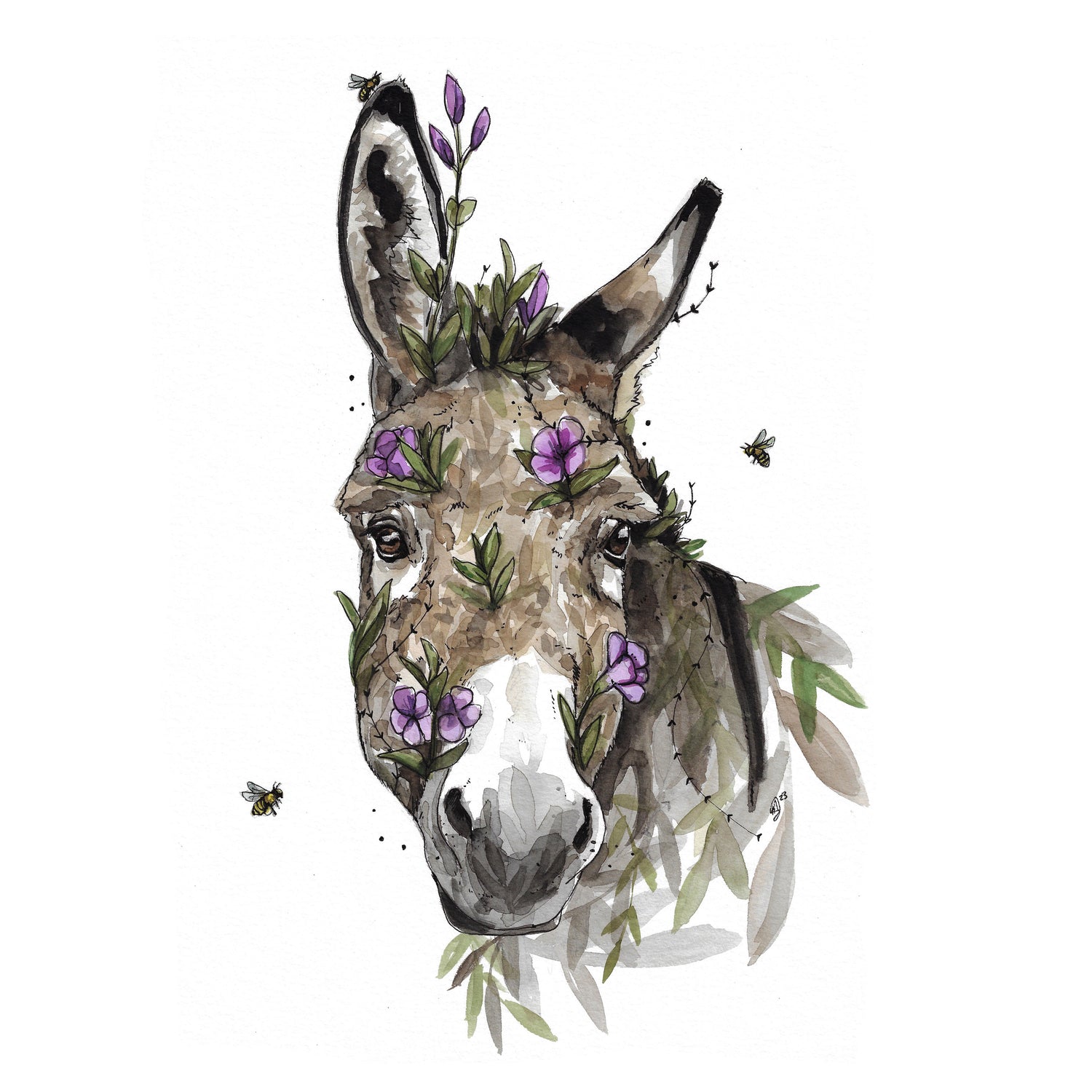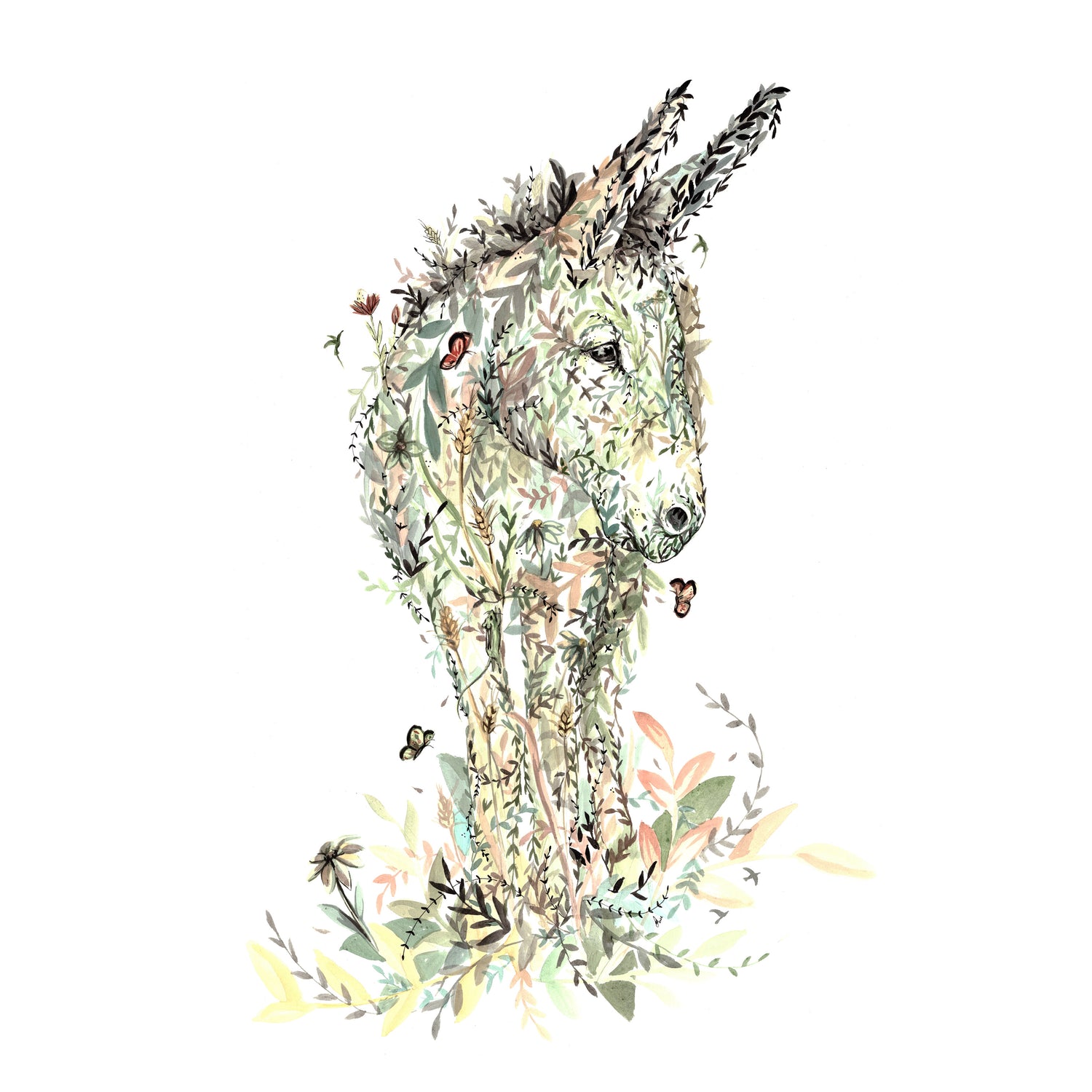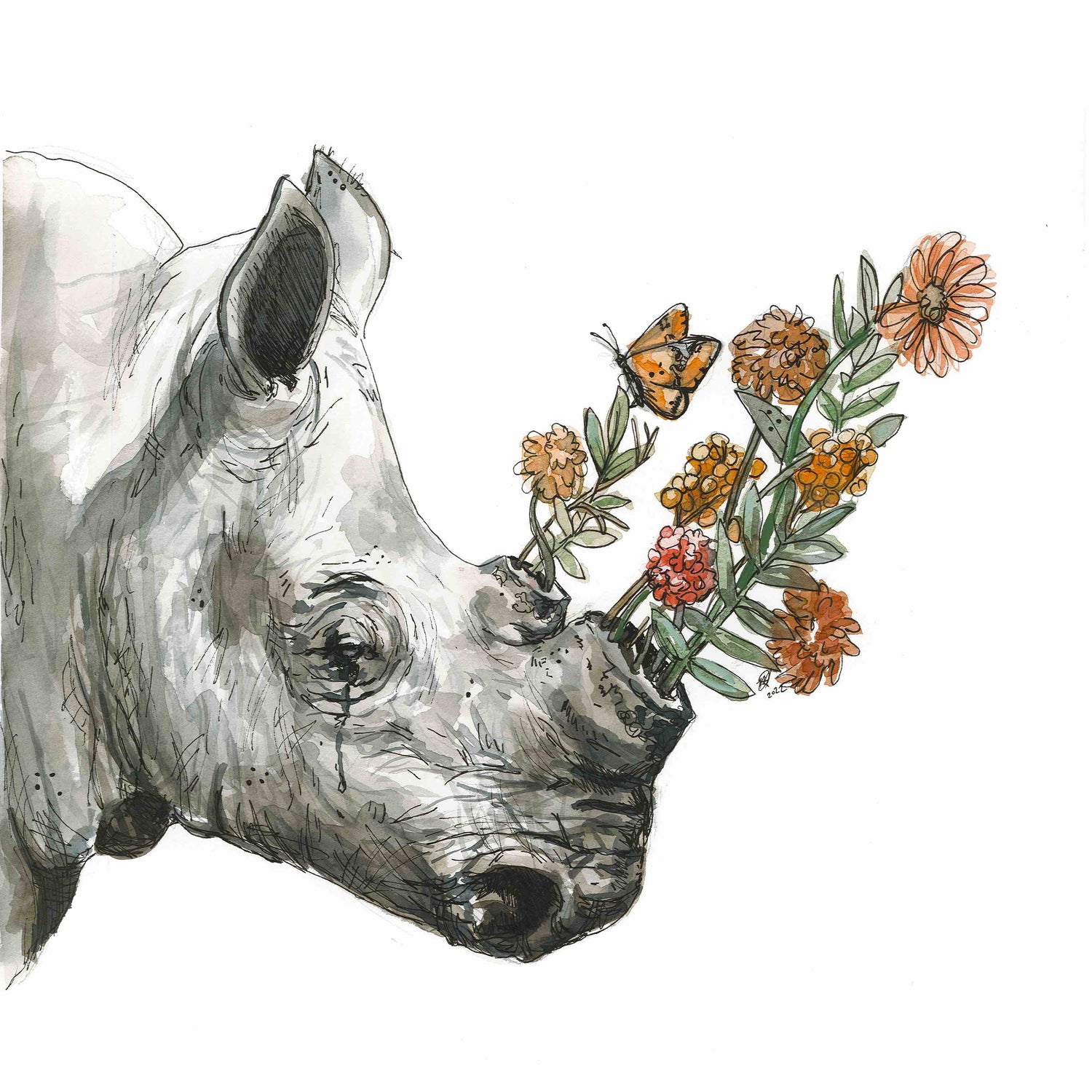 Custom watercolour paintings
Regular price

Sale price

R 500.00
Hurry, only 3 painting slots available!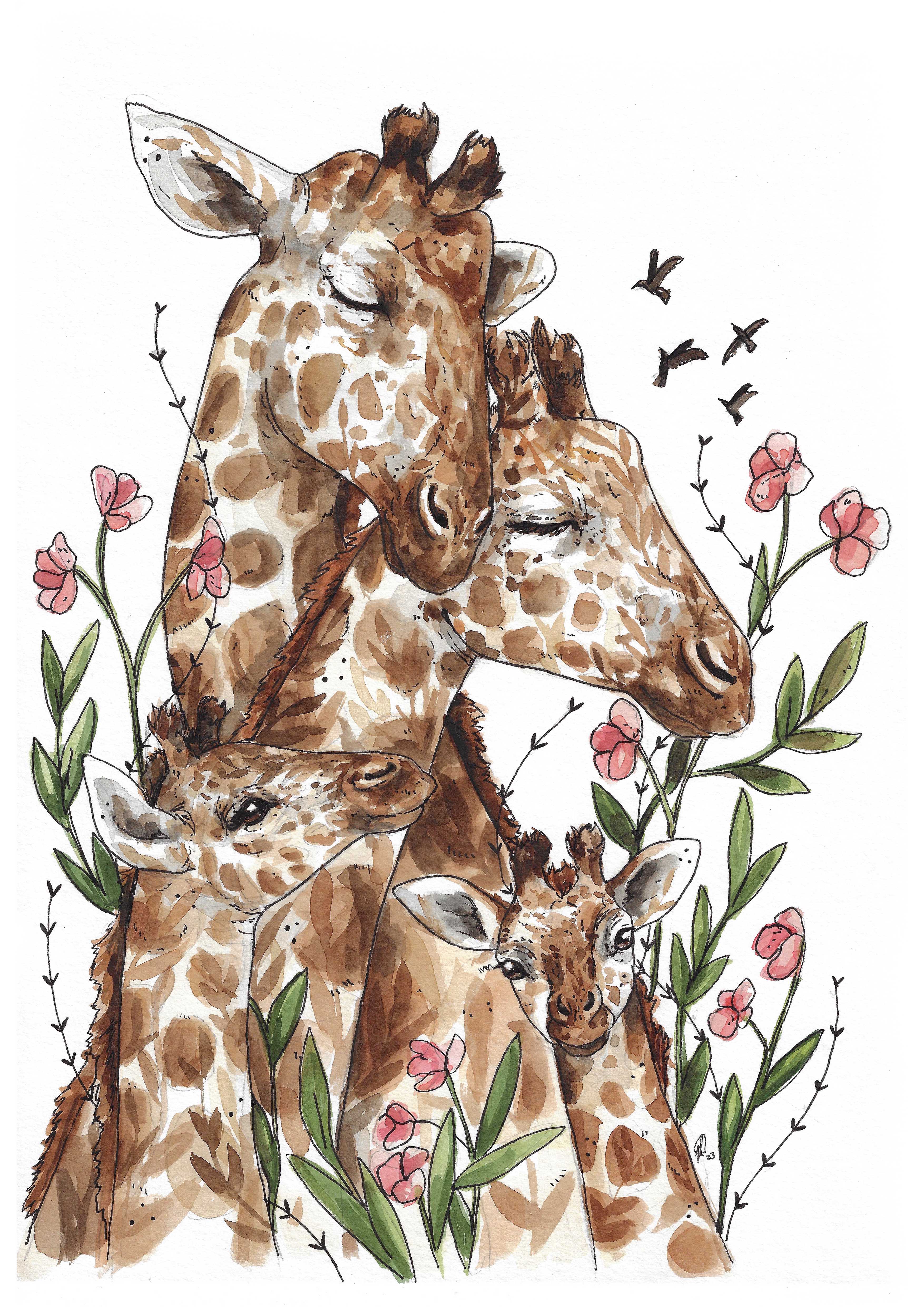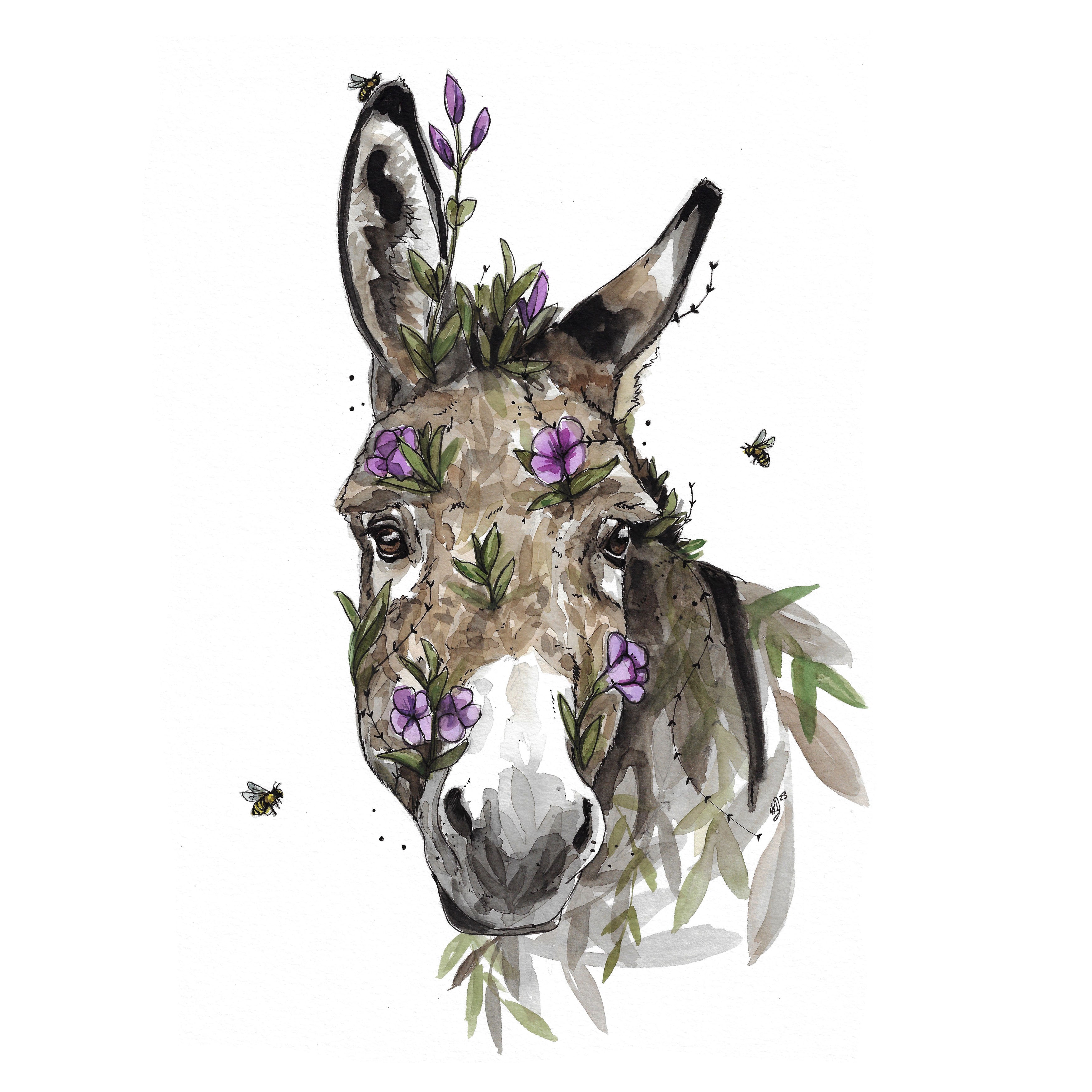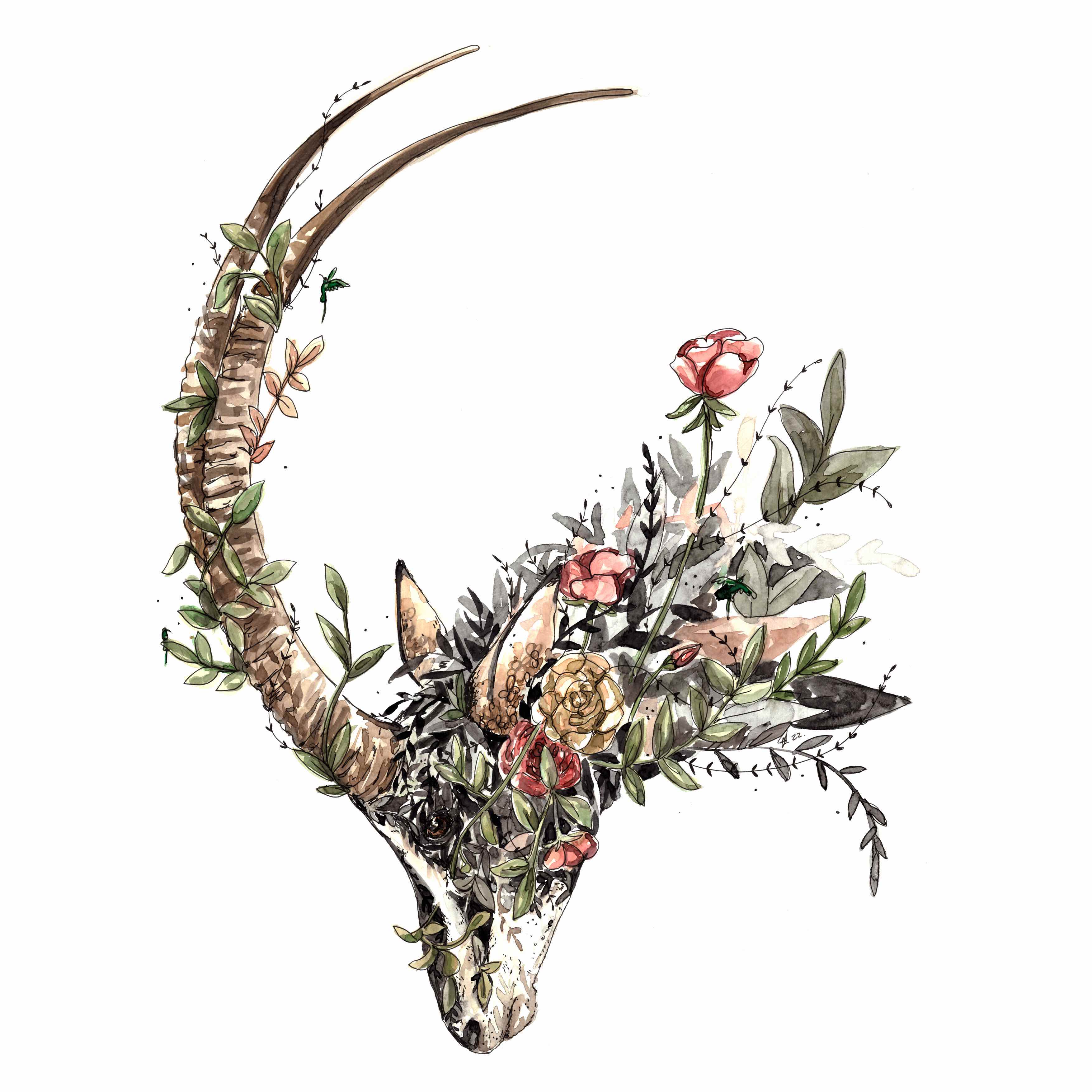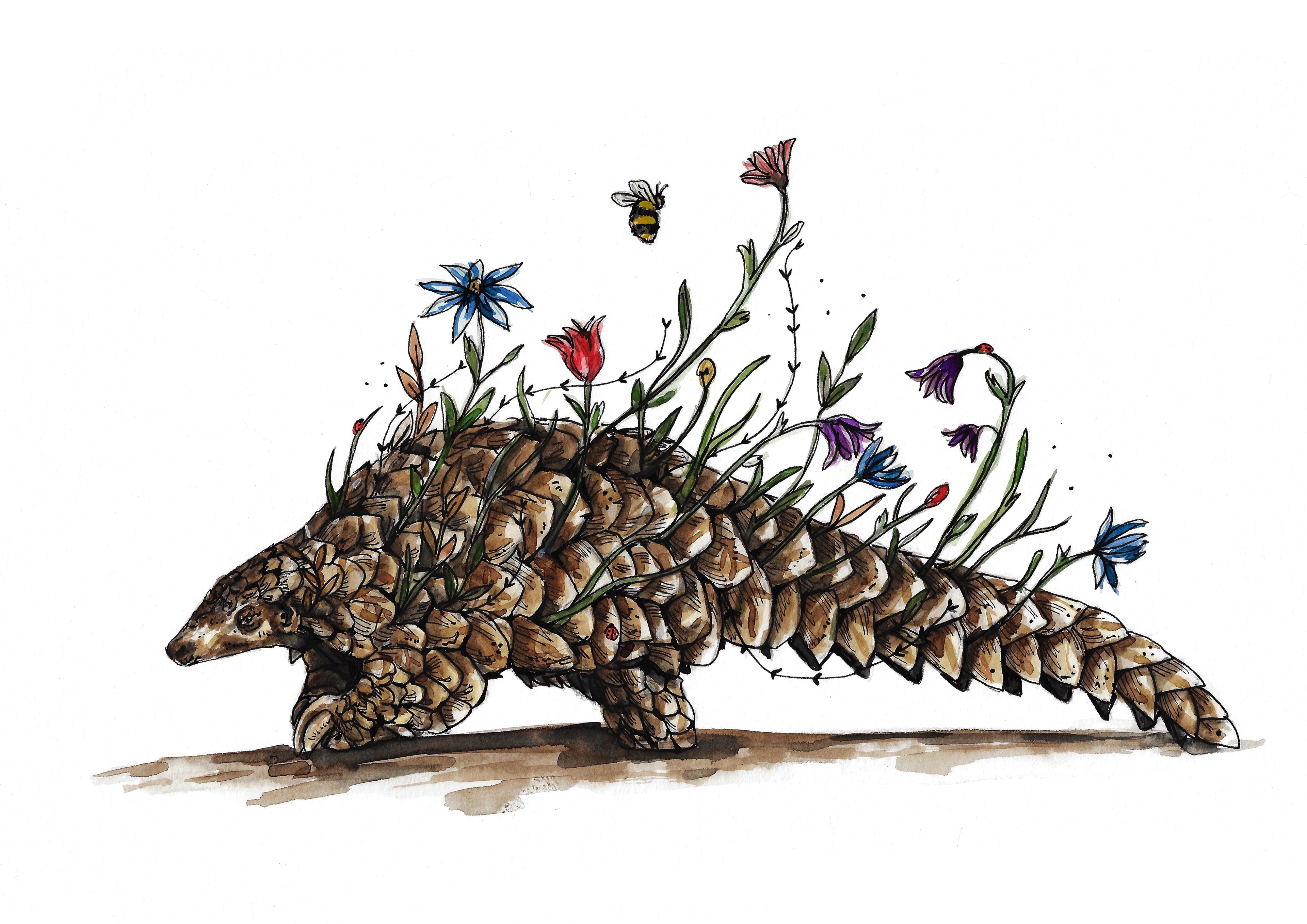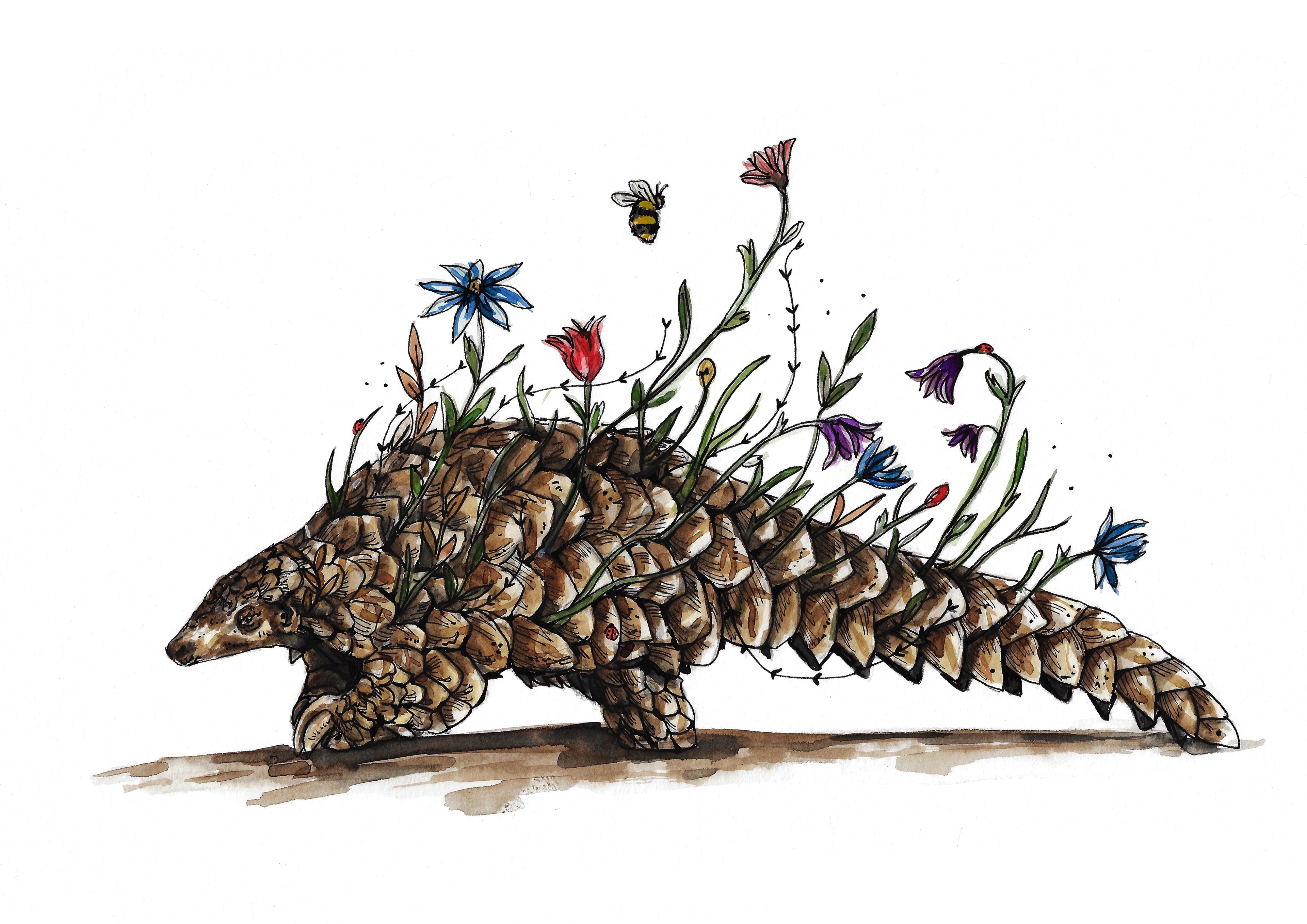 Watercolour Wonders
I am a South African illustrator based in Stellenbosch. Being raised on a farm in the Eastern Cape my work is inspired by my childhood memories of being surrounded by animals and beautiful mountains in the Baviaanskloof.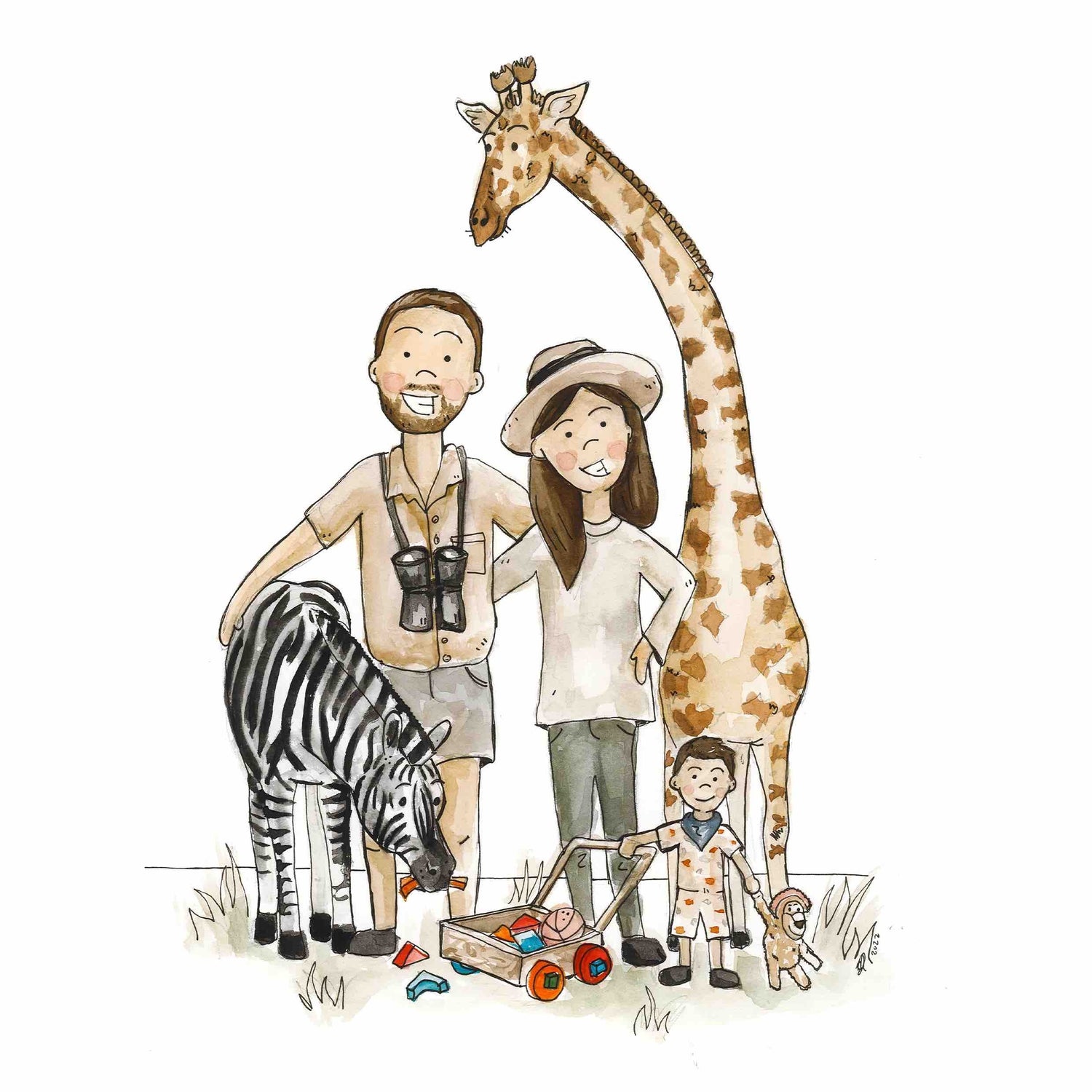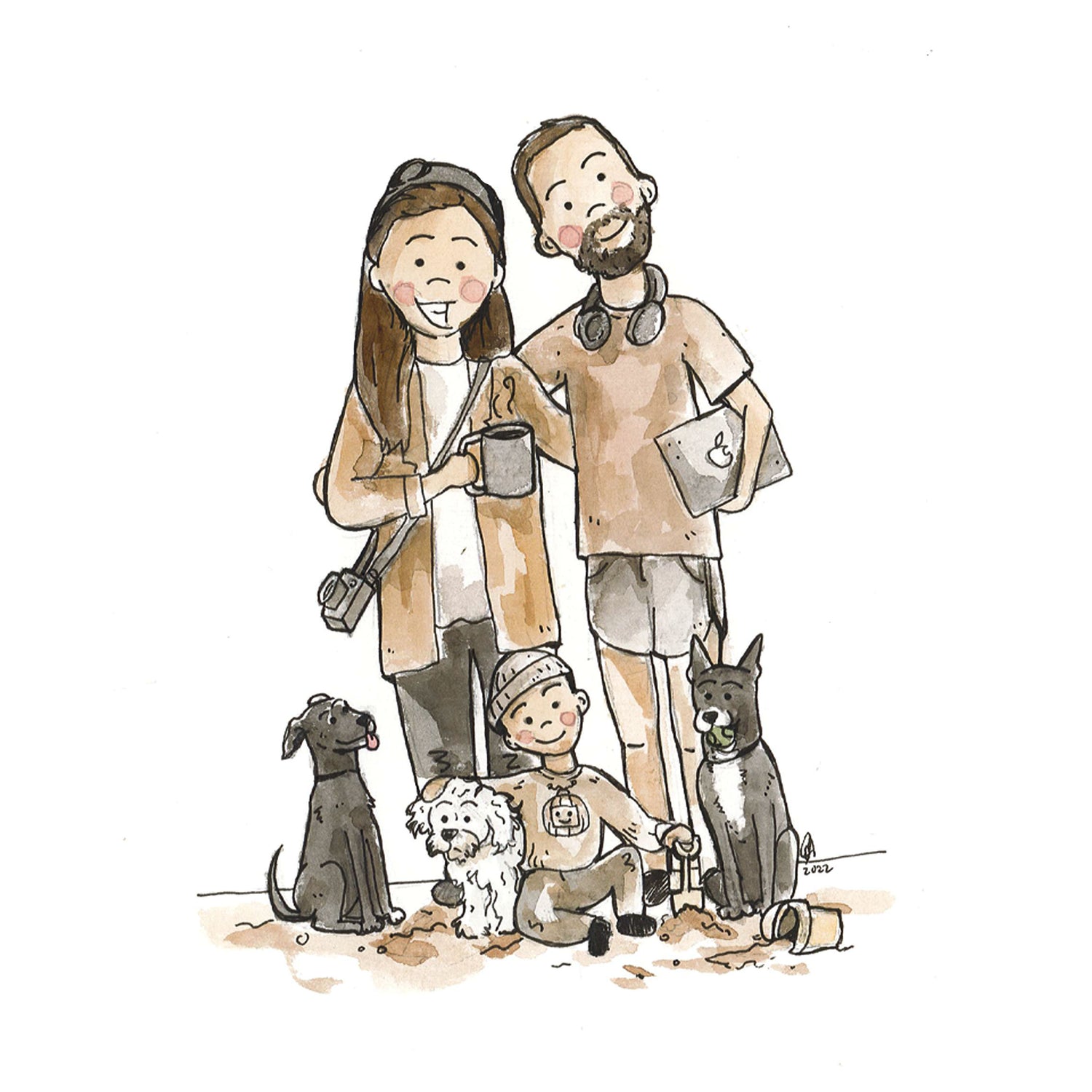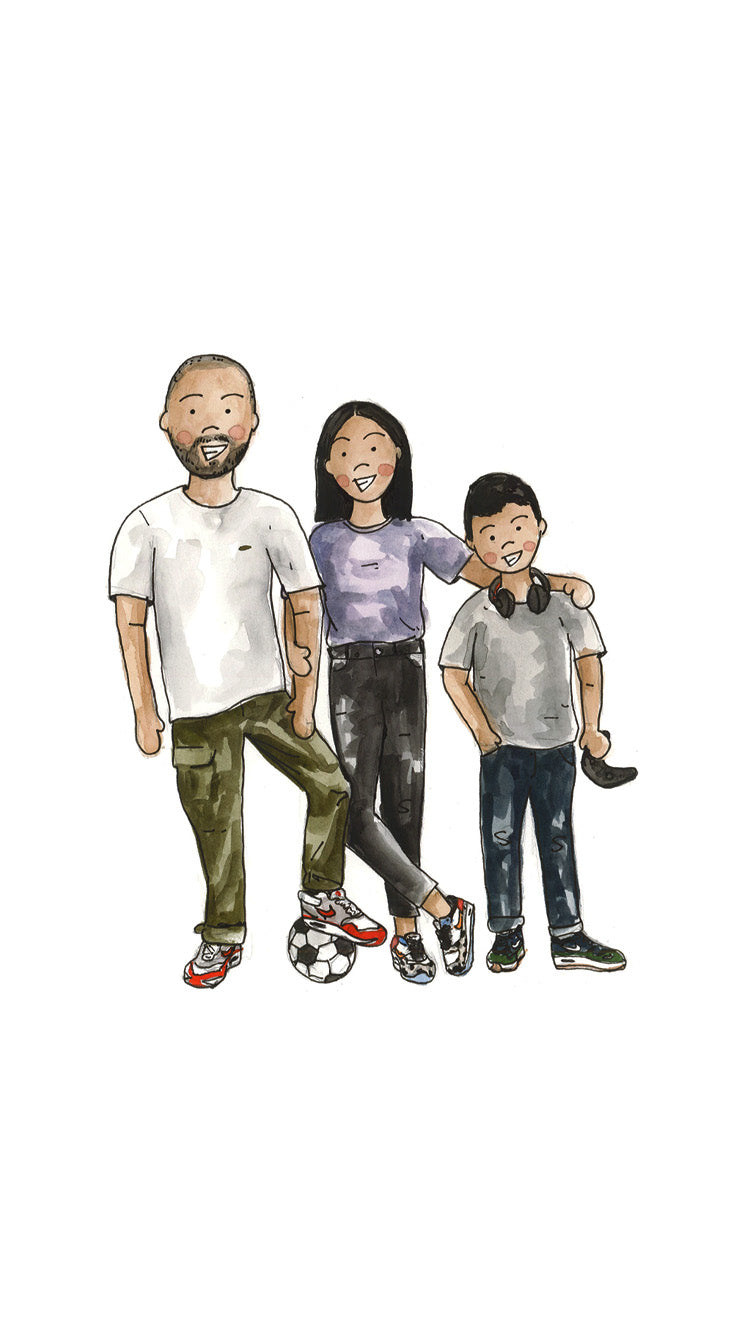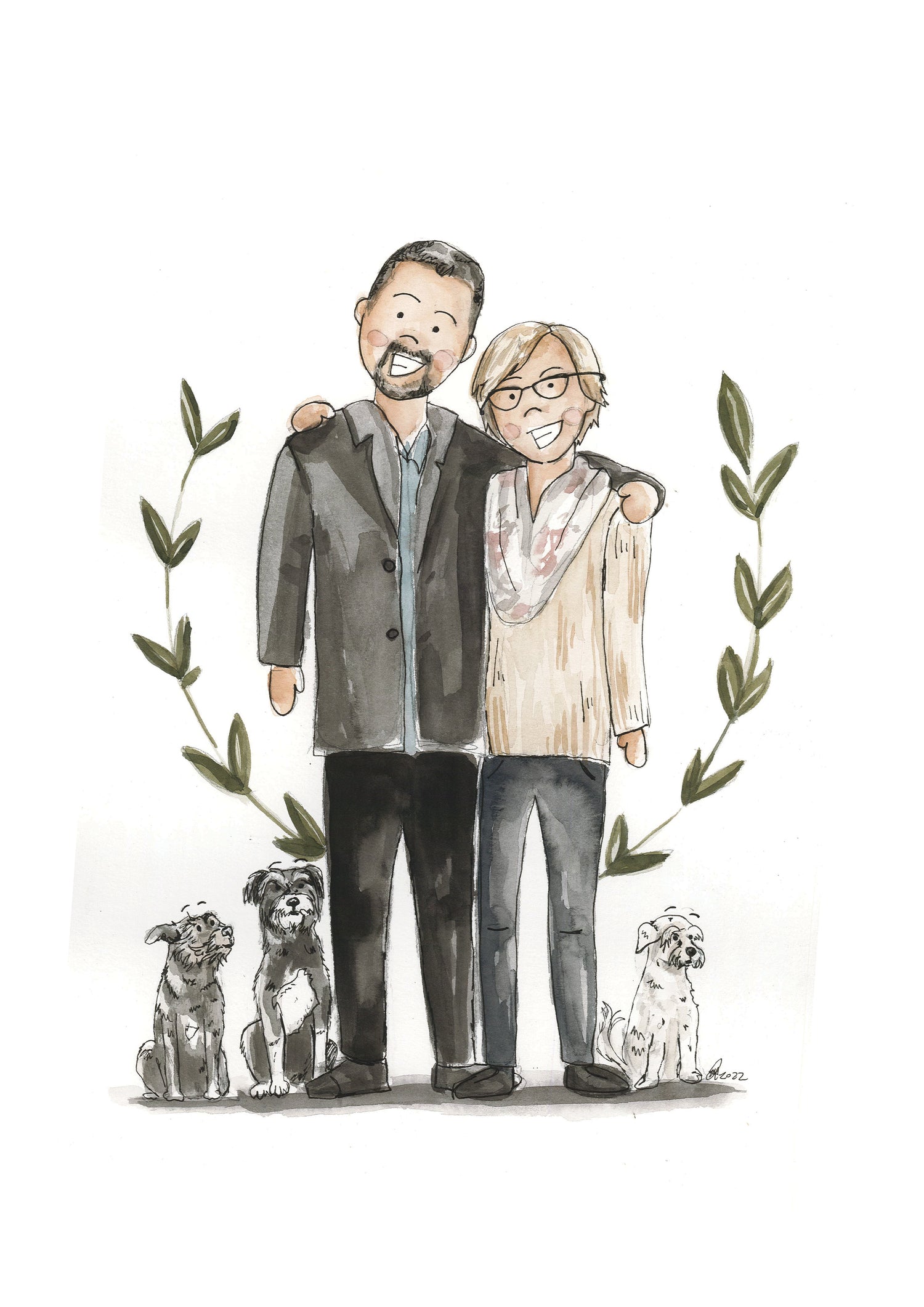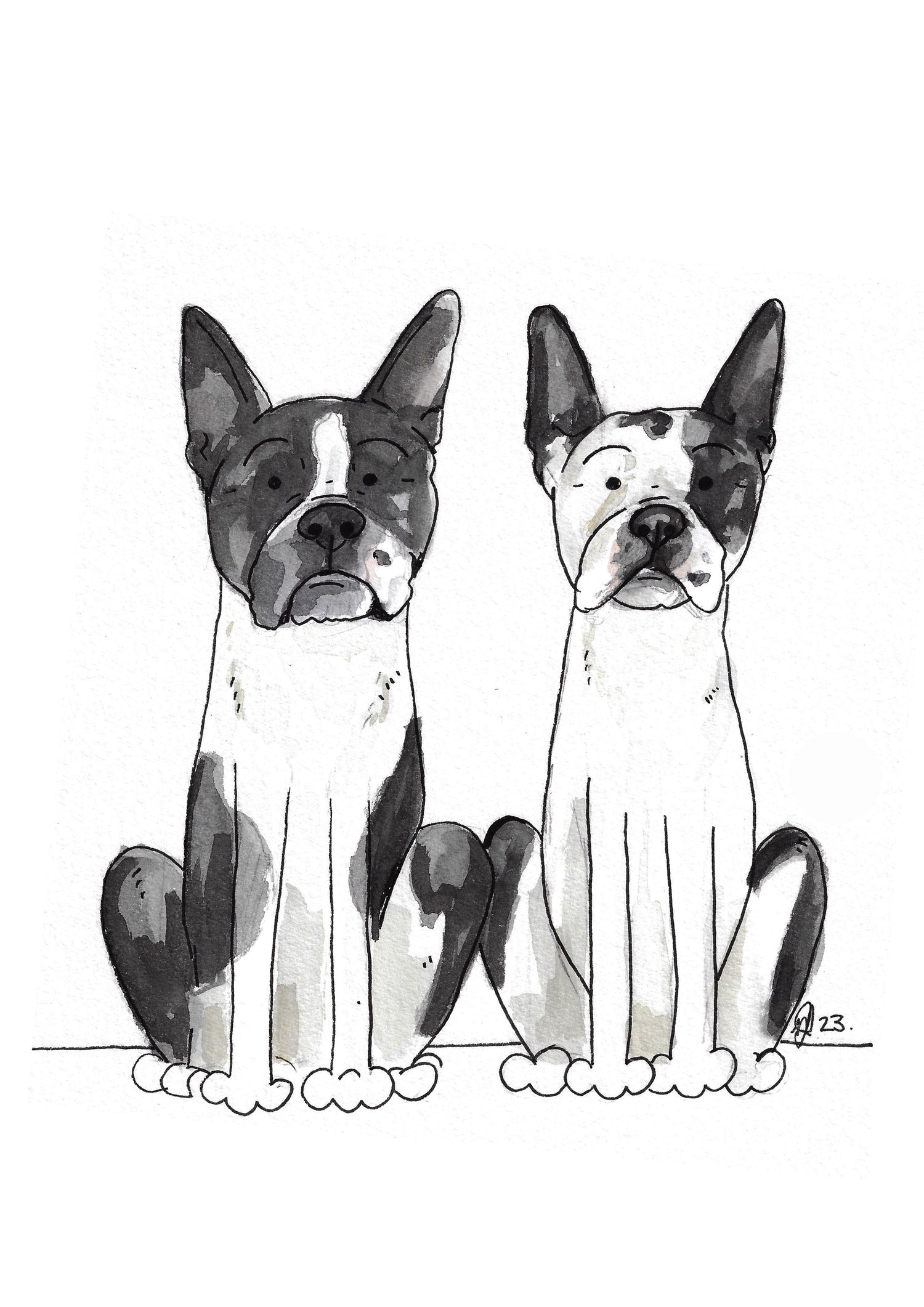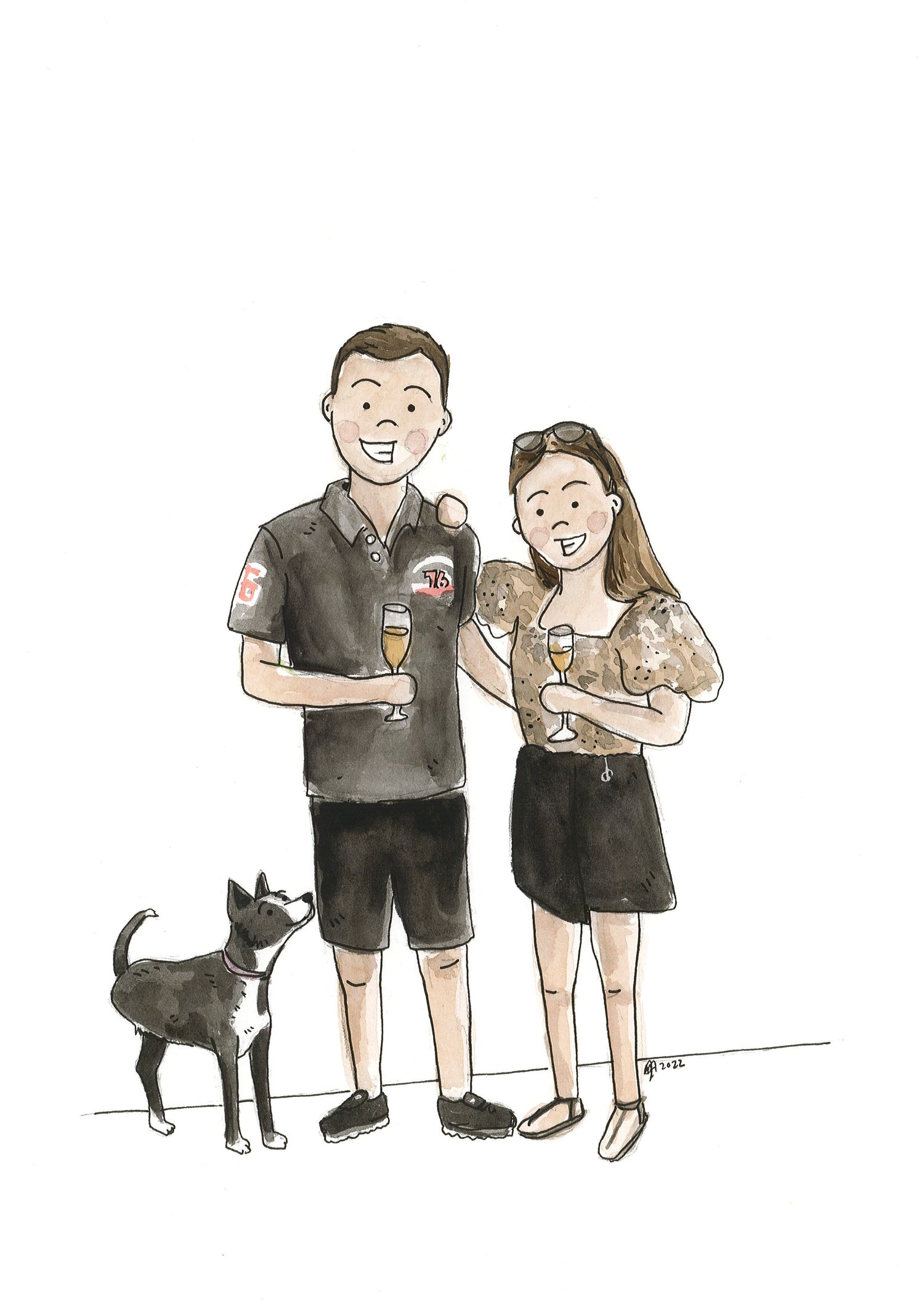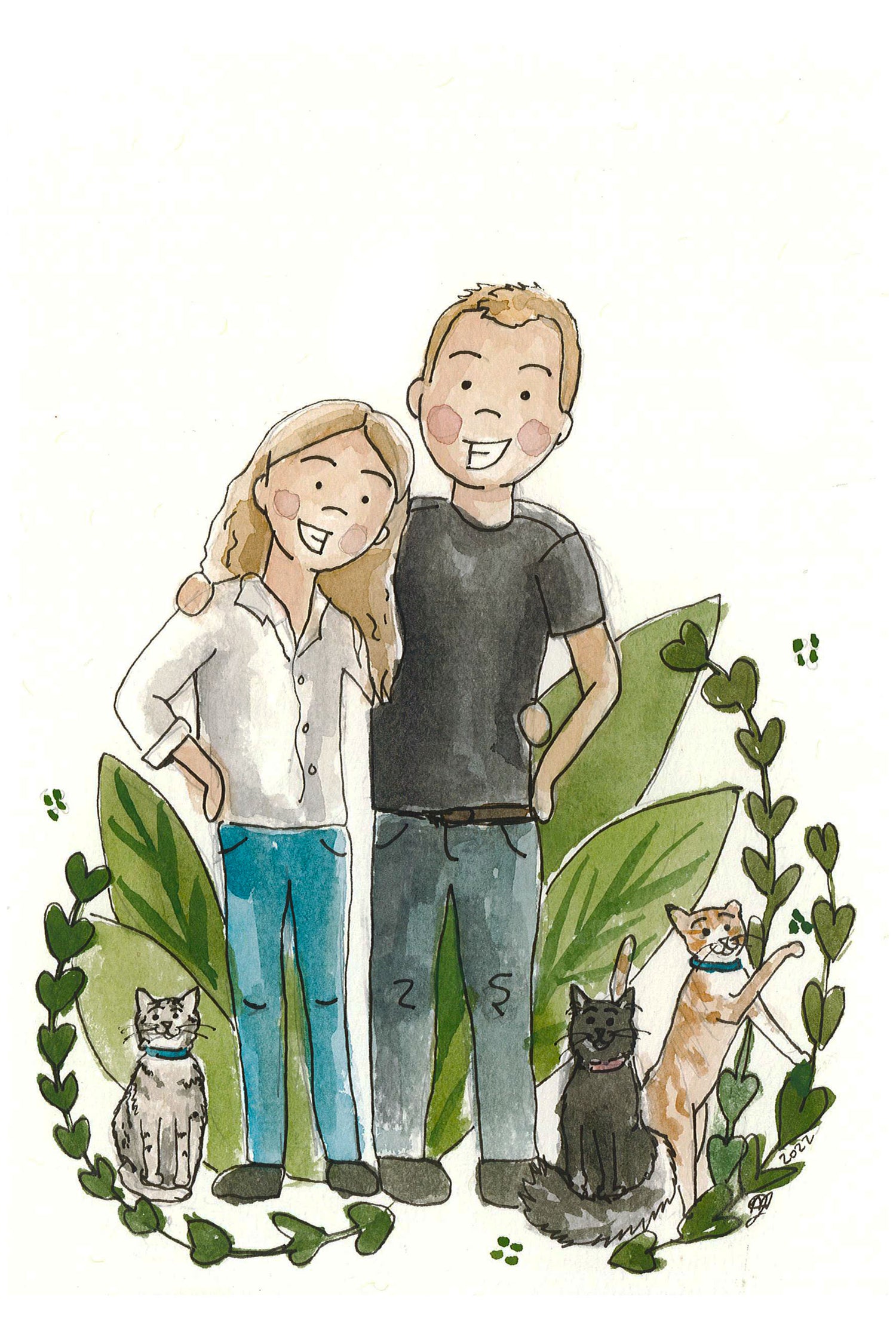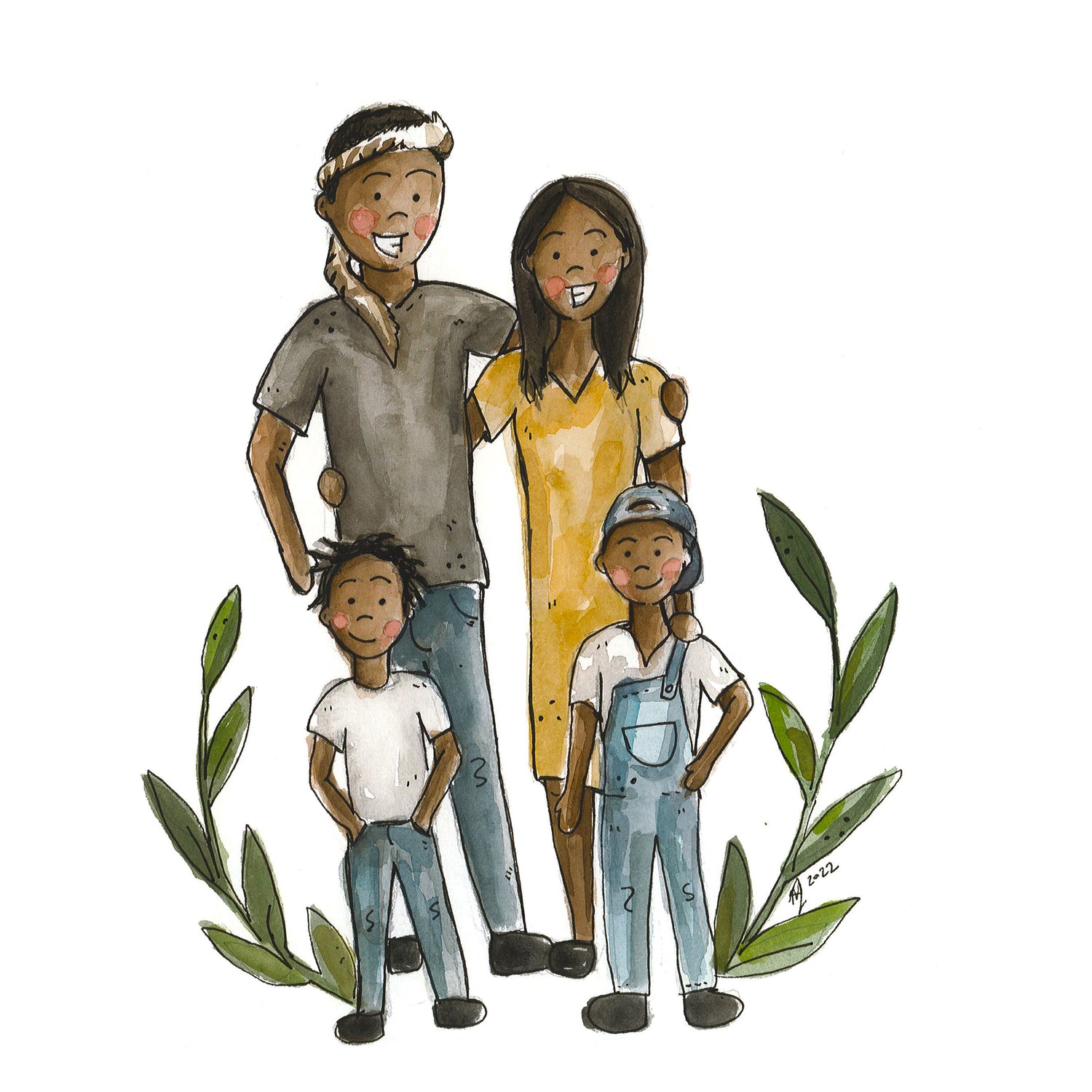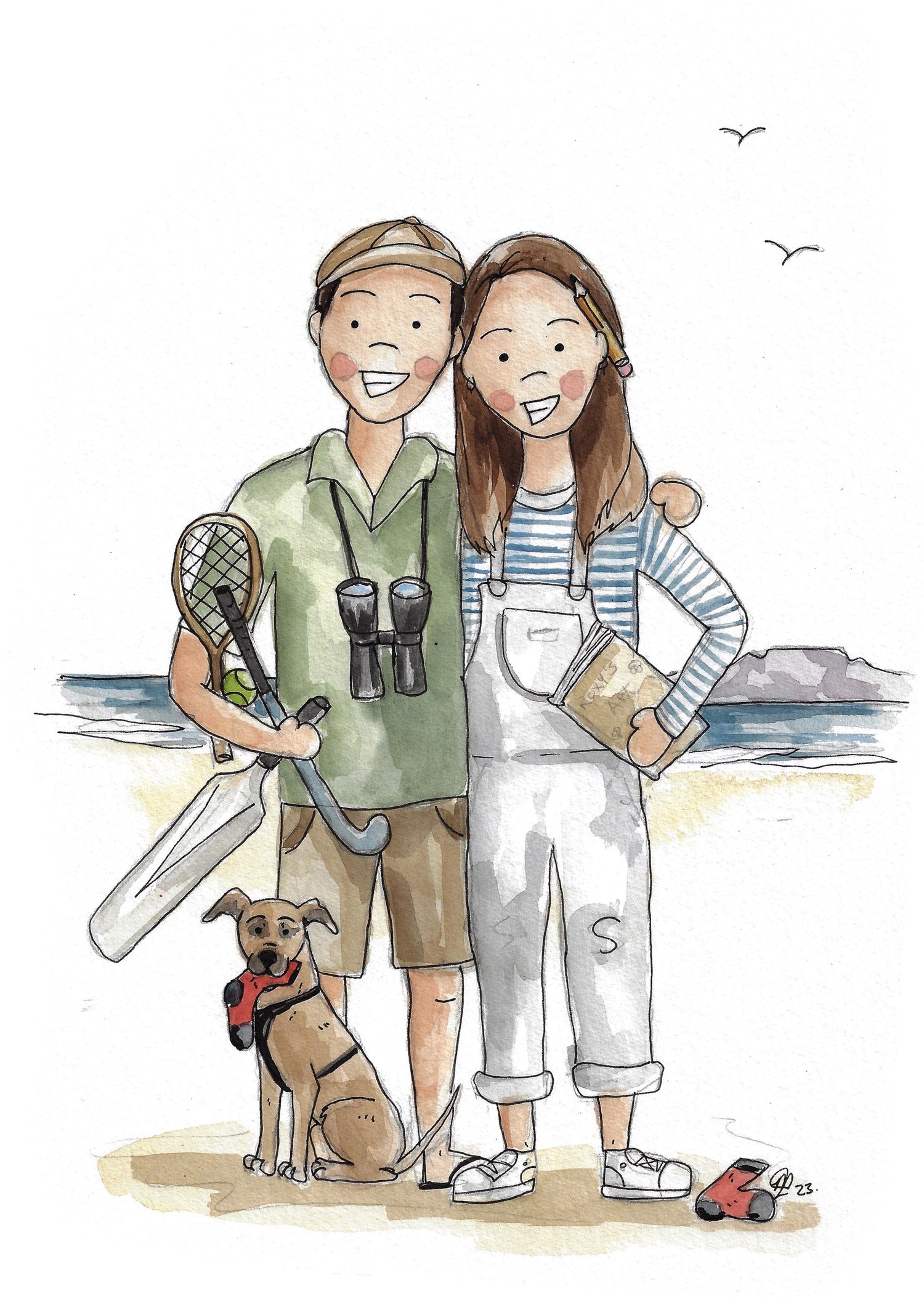 Custom Family Caricatures
Regular price

Sale price

R 500.00
Hurry, only 4 painting slots available!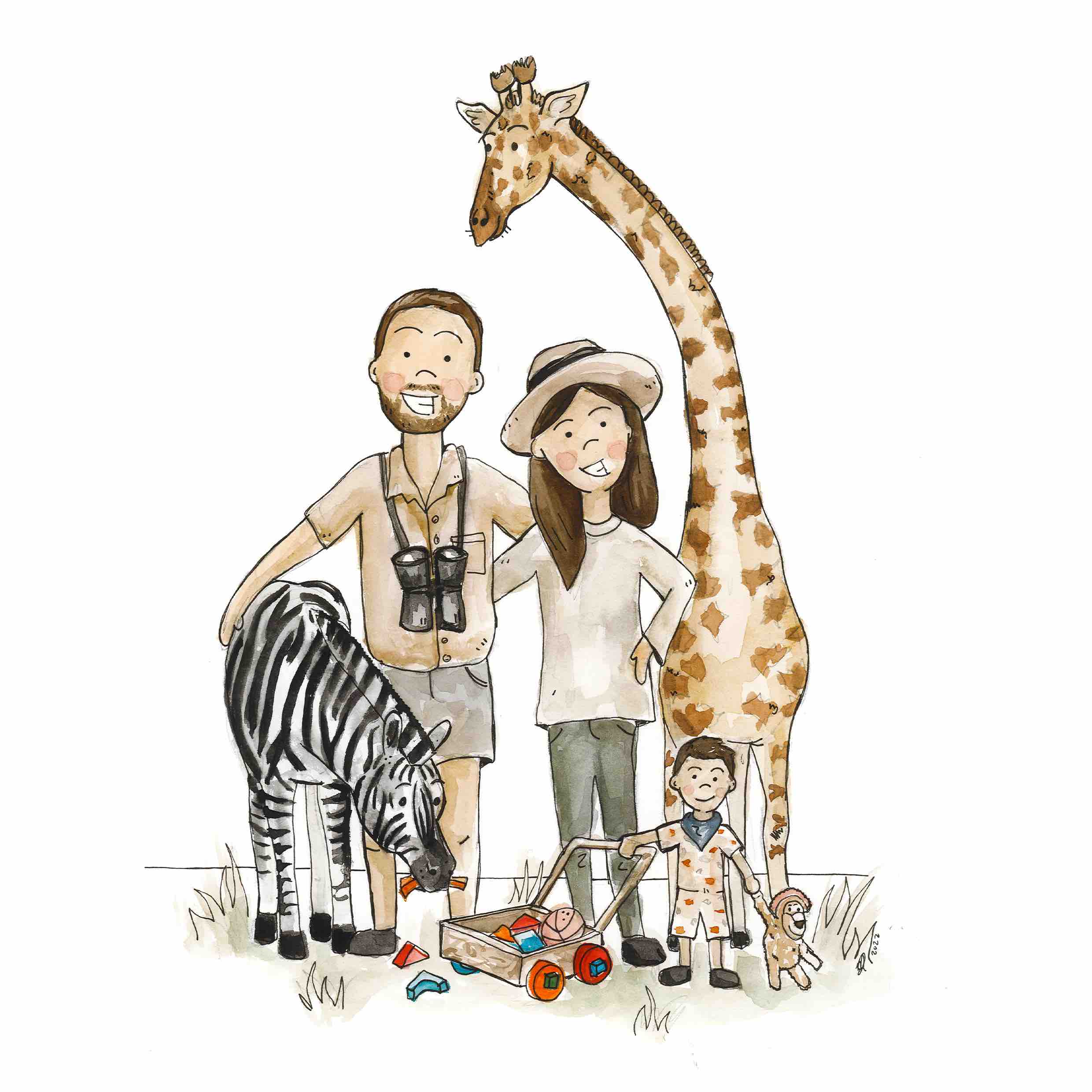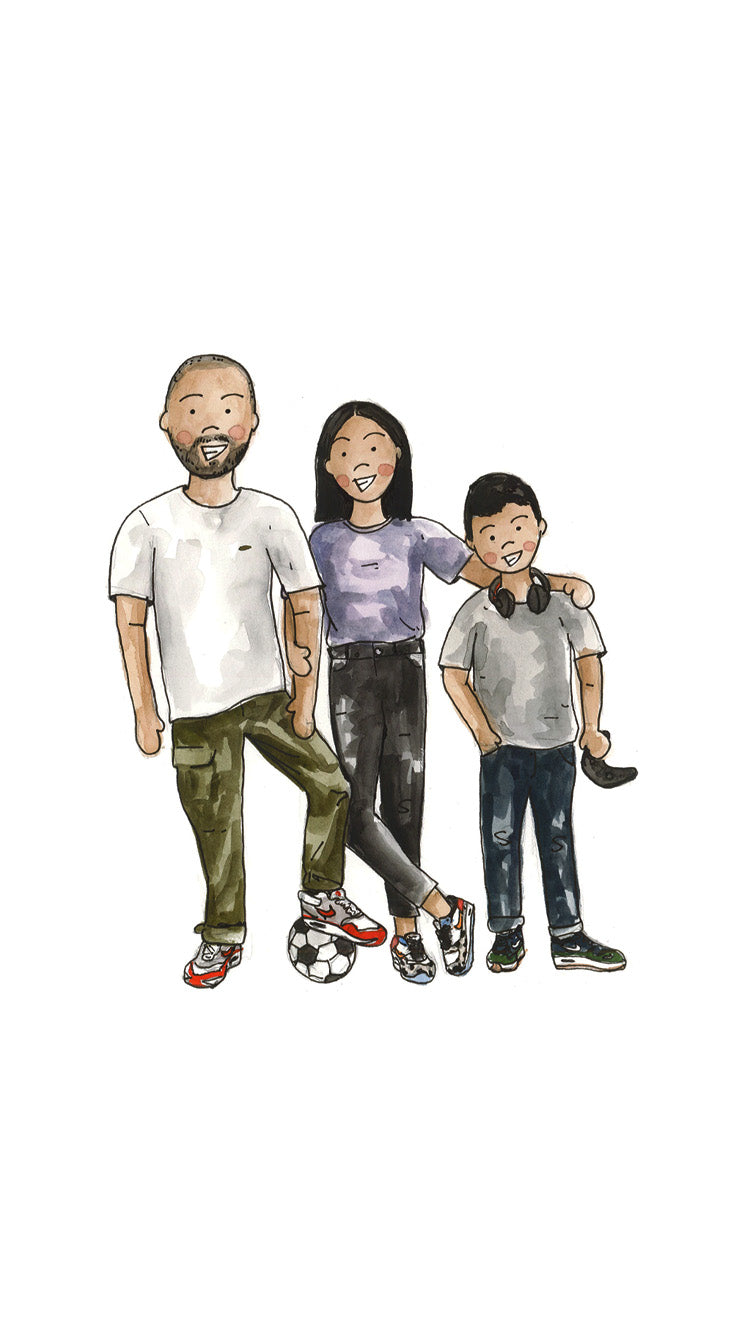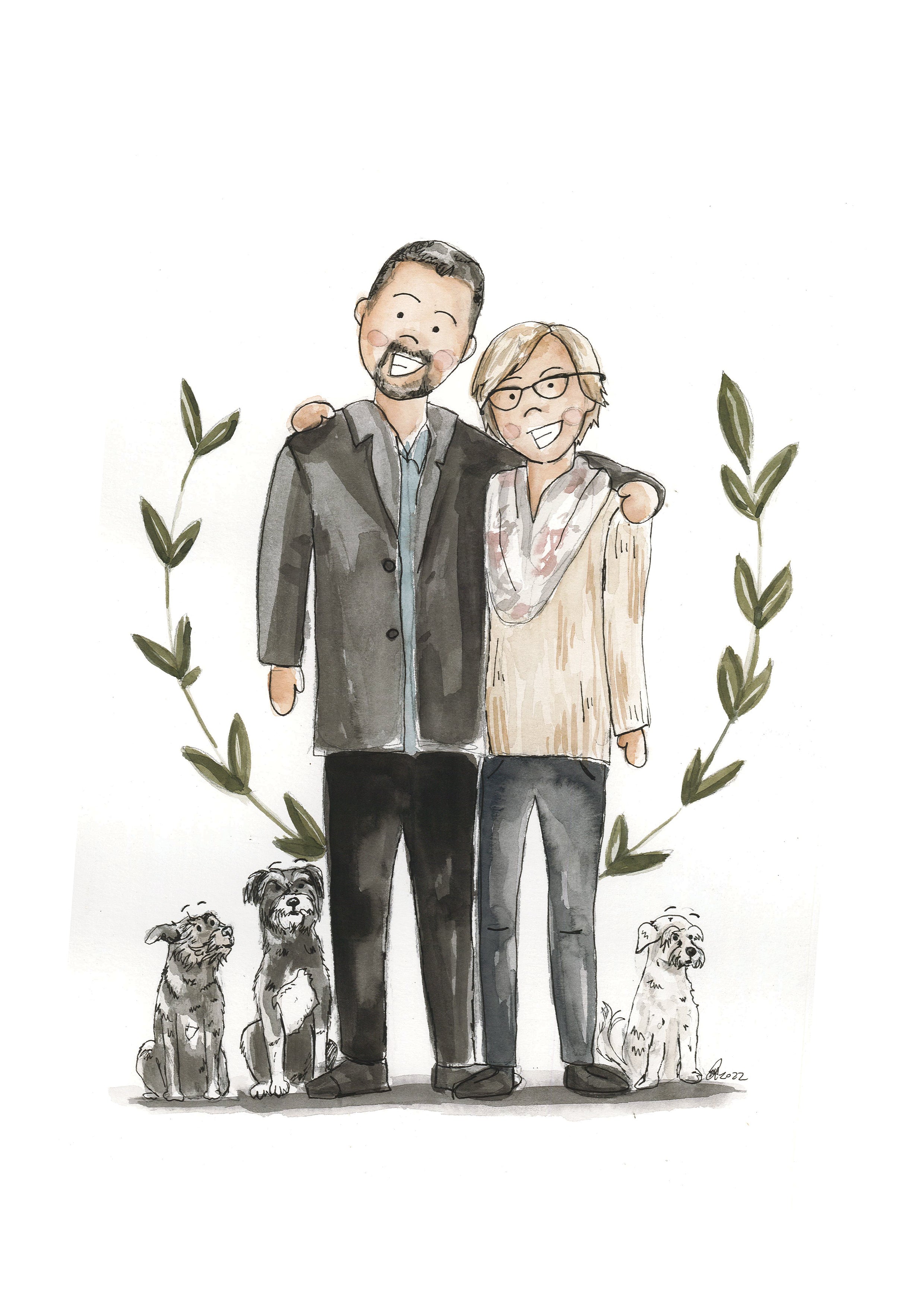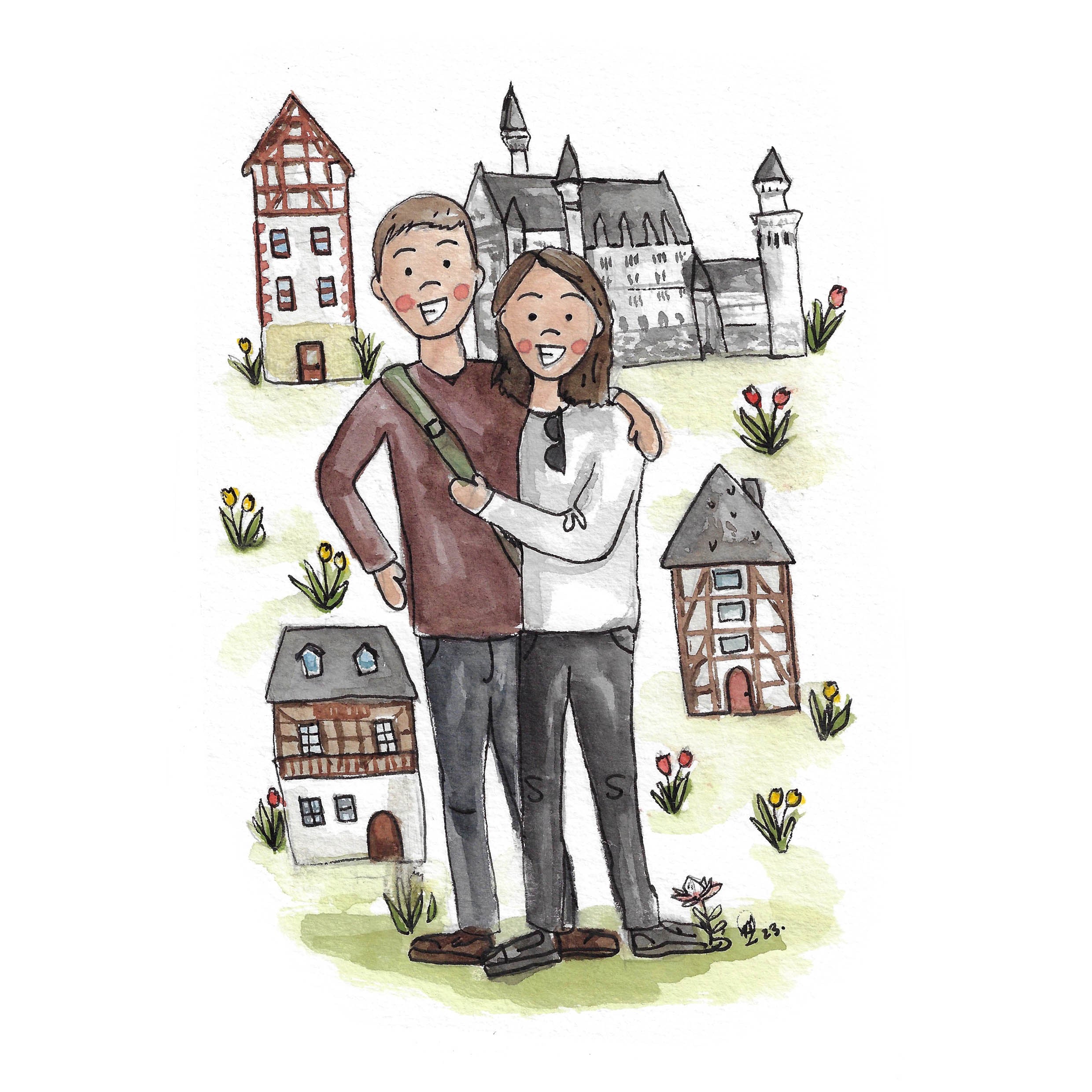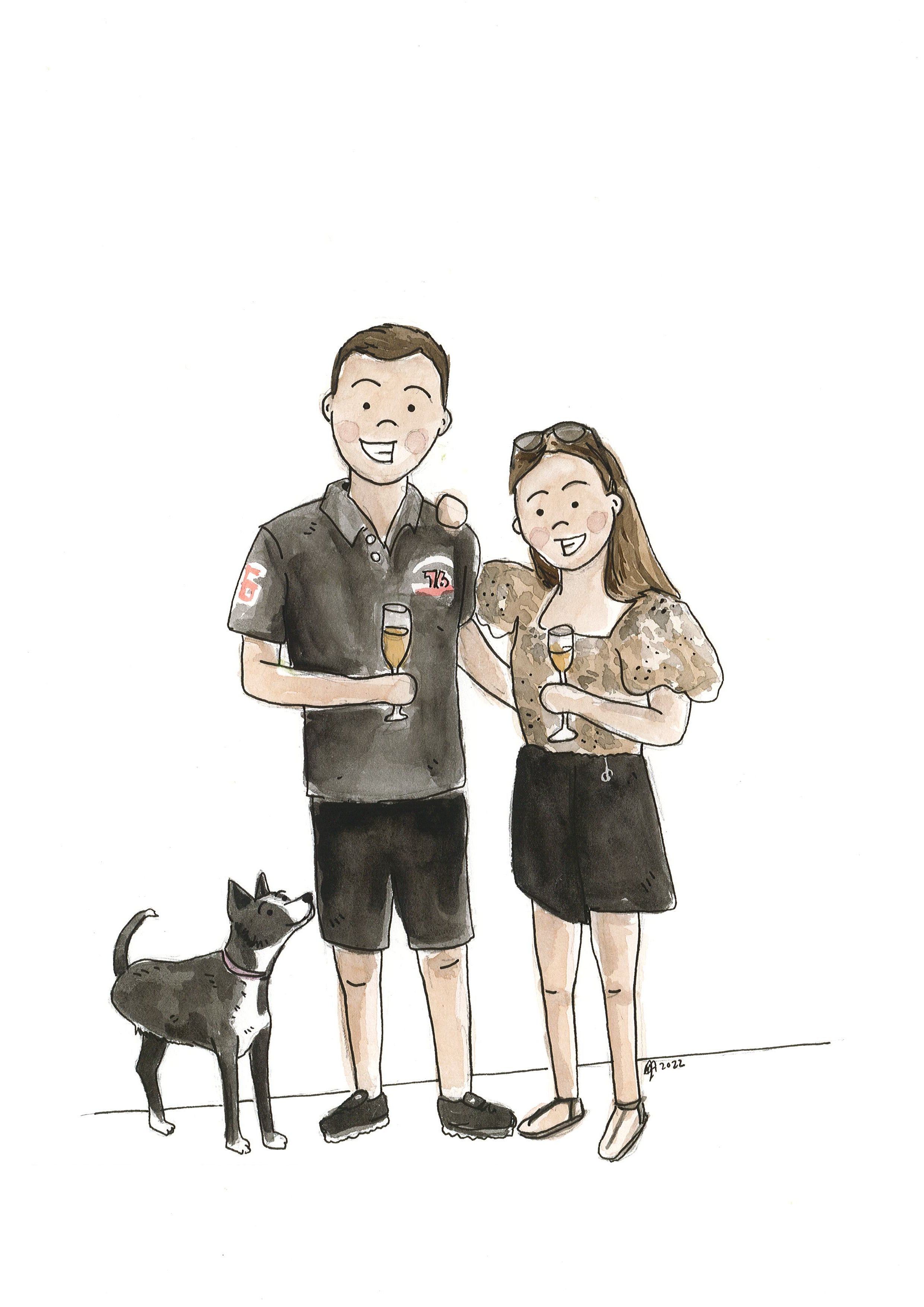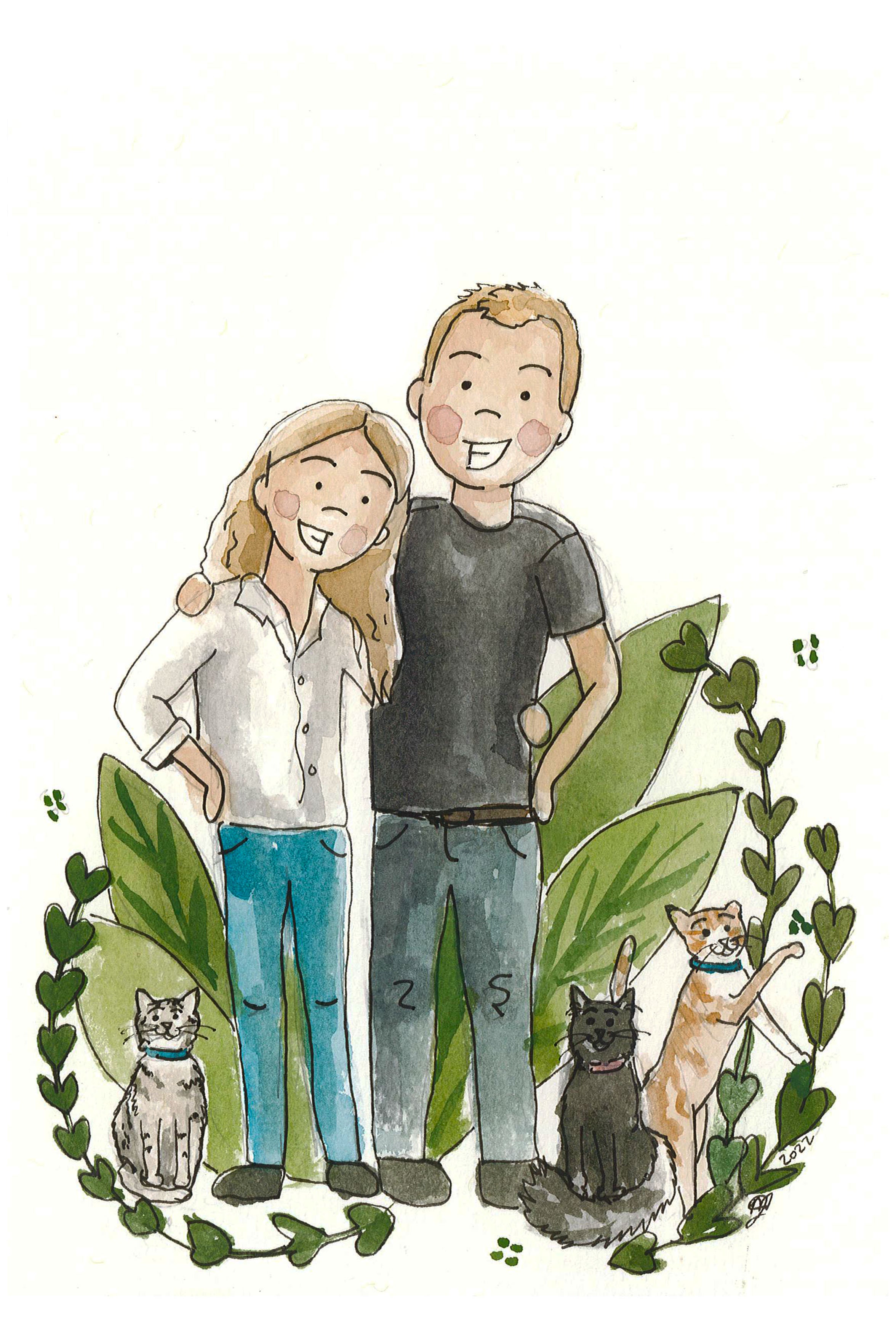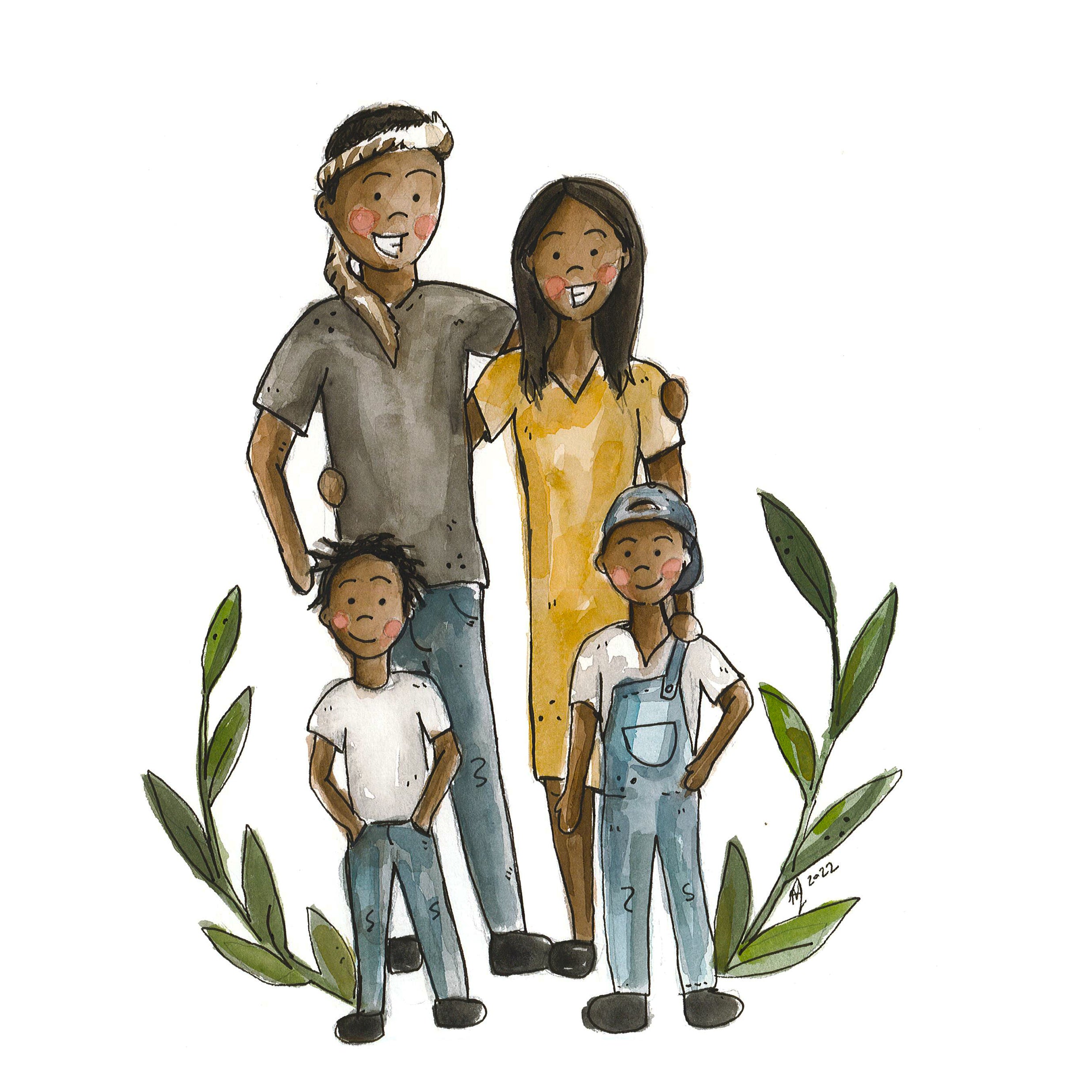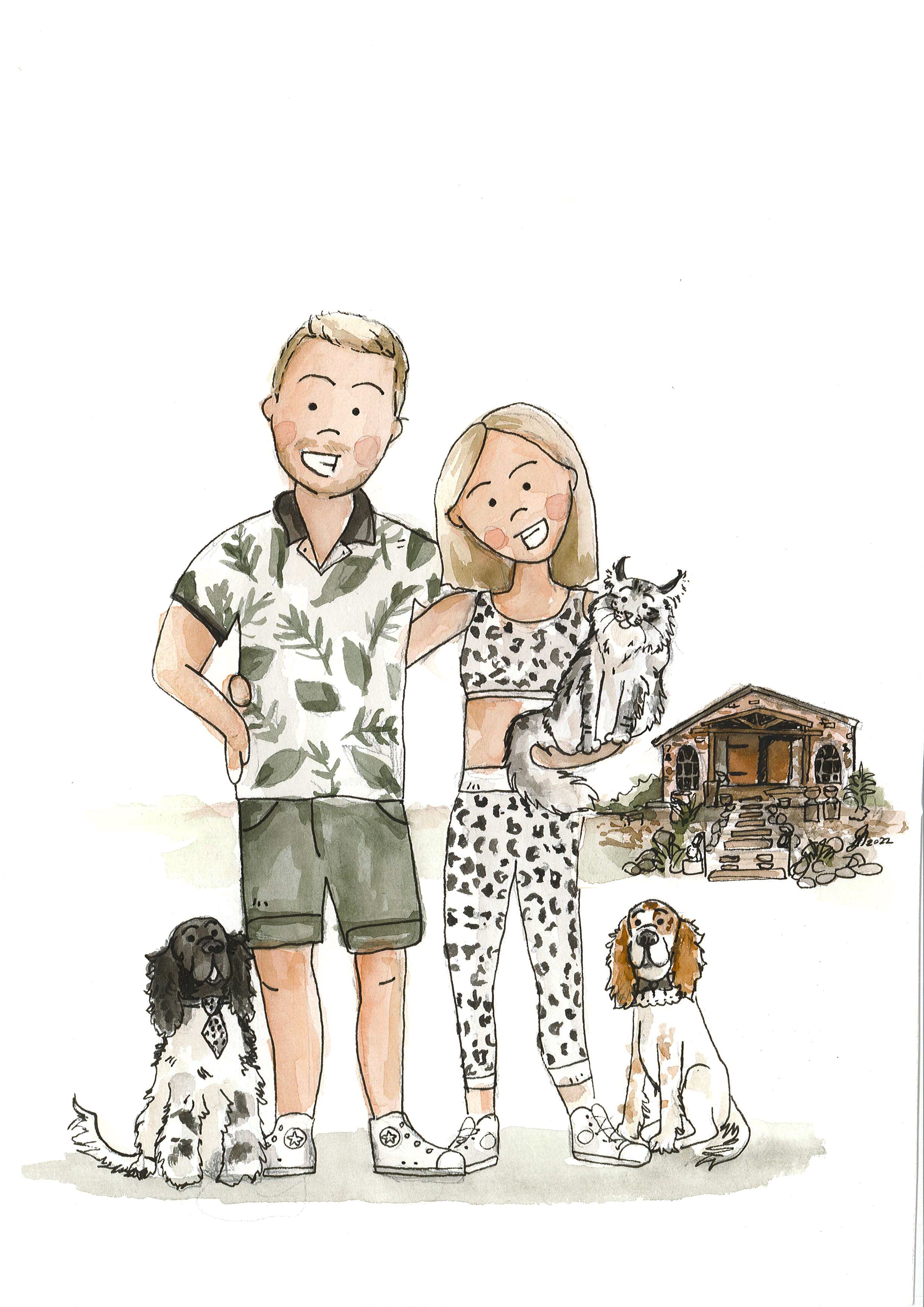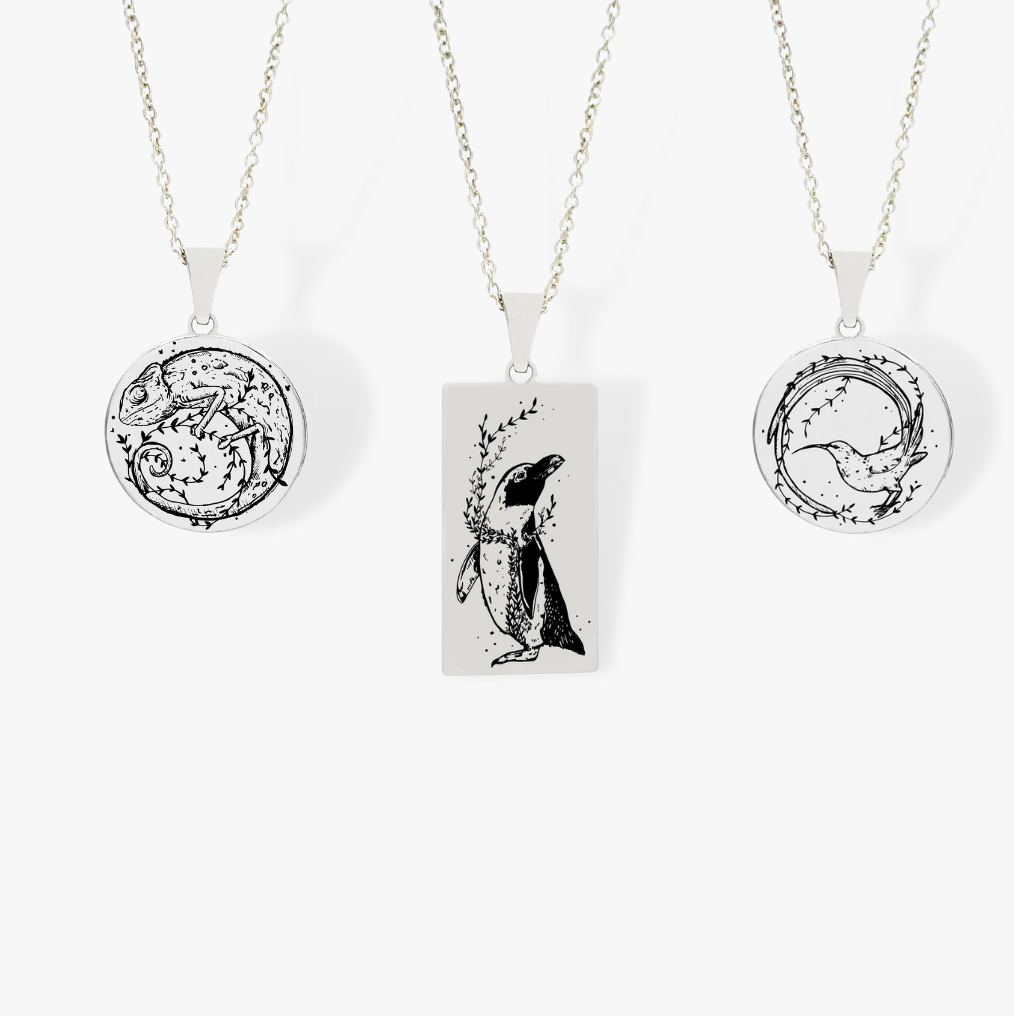 Quick view

One in a Chameleon Necklace

Regular price

R 951.00 R 5,896.00

Regular price

R 810.00

Sale price

R 951.00 R 5,896.00
Quick view

Coming Full Circle Necklace

Regular price

R 951.00 R 5,896.00

Regular price

R 810.00

Sale price

R 951.00 R 5,896.00
Quick view

Just Bloom Necklace

Regular price

R 1,014.00 R 6,421.00

Regular price

R 870.00

Sale price

R 1,014.00 R 6,421.00
HANDMADE
JEWELLERY





LOVE IT! I can't believe how well you have captured my wife's soulful eyes and personality in the painting! She wanted me to say a BIG Thank you too you on her behalf. You are very talented!

Tiaan
Honestly - the difference is it's SO unique and you are so easy to work with. I cannot wait until our friends get their present and also for our artwork. You are amazing! Keep on keeping on x

Rinli
We LOVE your work!! Your attention to detail, the unique integration of the related elements and the use of colour are FANTASTIC!! Our only challenge has become - where do we find space for the next purchase?!

David
Mareli, dankie dat jy uit jou pad uitgegan het om ons sketse te voltooi voor ons vertrek het New Zealand toe.

Uan
Morning Mareli 👋🏻 My bother in law is over the moon with his painting! He says he absolutely loves it!

Andre
Mareli is not only an artist but an inspiration of hope! Her paintings speaks of abundance, happiness and a life overflwing with joy.

Chantelle